Who We Are
KAYPORT is an international trading company based in Kayseri, Turkey. We are specialized in manufacturing and exporting the best types of Turkish furniture and accessories, in addition to linens, mattresses, building materials and engineering services that transform customers' dreams into real designs in the very top quality.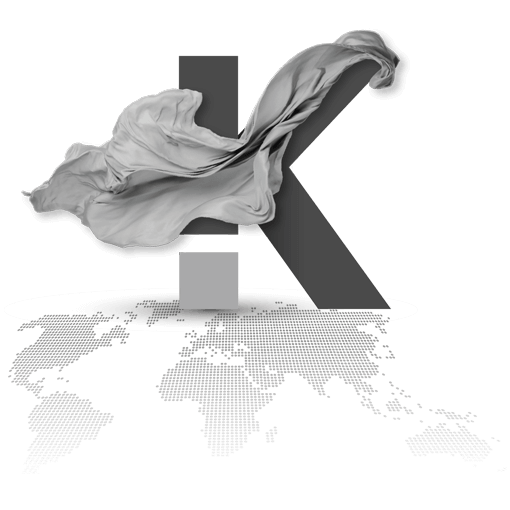 Our Journey
From A to BEST!
Our Startup
From Mersin 2014 and Kayseri 2015, KAYPORT started its exciting journey as a Turkish manufacturer and exporter of high quality and professional furniture, home furnishings and accessories that meet the aspirations of customers.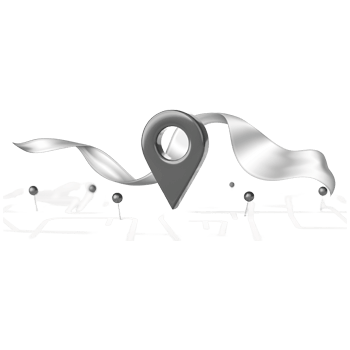 Something Specially New
After the great success that resonated with Turkey and the world, the company expanded its work in 2020 to meet the different needs of customers, and developed its human resources and professional competencies, to provide the best types of mattresses and textiles, in addition to furniture for large projects such as offices and hotels.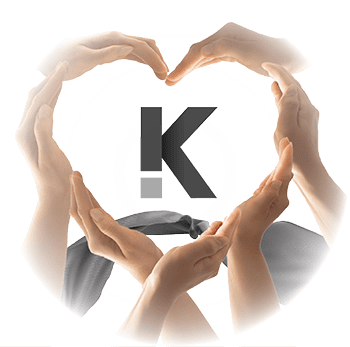 And Right Now
In KAYPORT, we are proud of our wide network of relationships with the strongest customers and partners all across the globe. Our services are currently spread in Europe (Turkey and Spain), the Middle East (Kuwait – Saudi Arabia – Sultanate of Oman) and Africa (Egypt – Morocco), with its future vision in entering the markets of Russia.
Our Vision
At KAYPORT, we believe that the foundation of every success is furniture made with great care and good taste. Therefore, we always aspire to be at the forefront of the furniture manufacturing and exporting market in Turkey, the Middle East and the world. The company is always working to expand and develop its work to meet the needs of customers by providing extra high-quality products such as mattresses, linens, textiles and various building materials, because the comfort and trust of our customers is always our primary goal.
Our Mission
We are constantly working to provide the best furniture and furnishing products and accessories, with high quality that fulfills the satisfaction of our customers. We also provide top high-guarantee export services that deliver our products with confidence to all parts of the world at high speed and ideal prices, to make Kayseri a global port for the best types of furnishings and related services.
Why KAYPORT
Your best choice for the best services.
Proudly KAYPORT
Not just numbers